Mitsubishi Electric Klimat
Transportation Systems Spa
About MEKT
Company
MEKT designs and produces air-conditioning systems for the rail and tramway industry.
The company offers a wide range of solutions for different categories of trains and different types of installations: from high-speed trains to single-deck and/or double-deck regional trains, trams and underground trains.
For each of these types of vehicle, systems can be installed underneath the bogie, on the carriage roof or inside the vehicles themselves.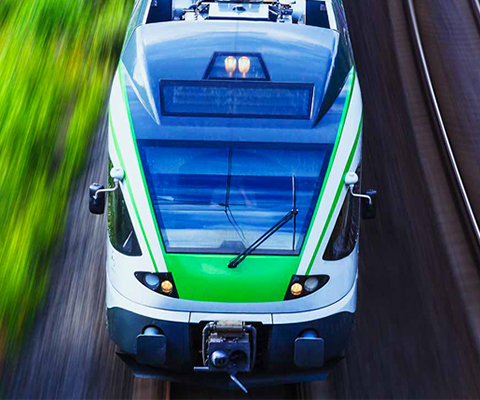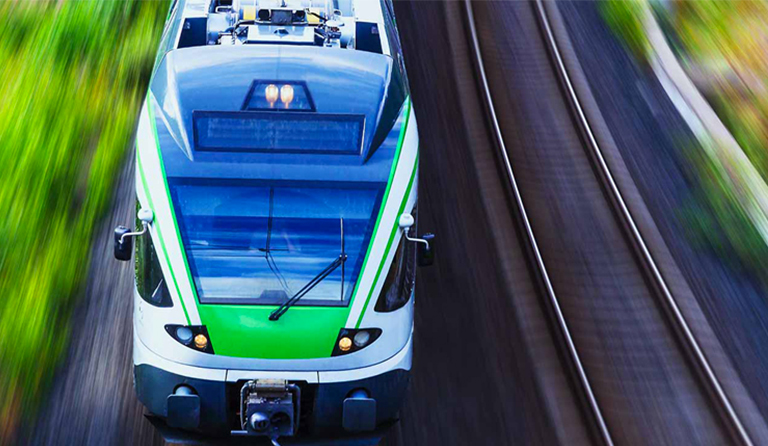 Mission and values
To contribute to improving the quality of rail and tram transport, at the same time as creating a more sustainable company: this is MEKT's mission.
MEKT is committed to improving the development, production and delivery of products and to implementing innovative solutions which are in line with the values of a company that pays the utmost attention to respecting and protecting the environment.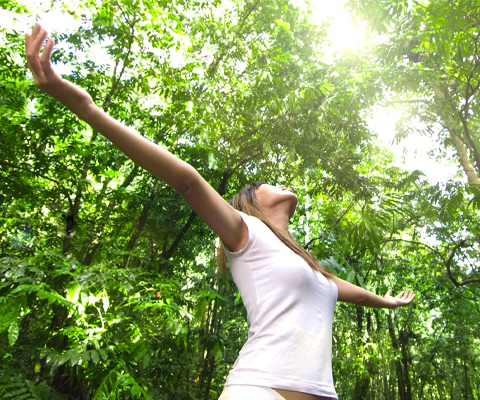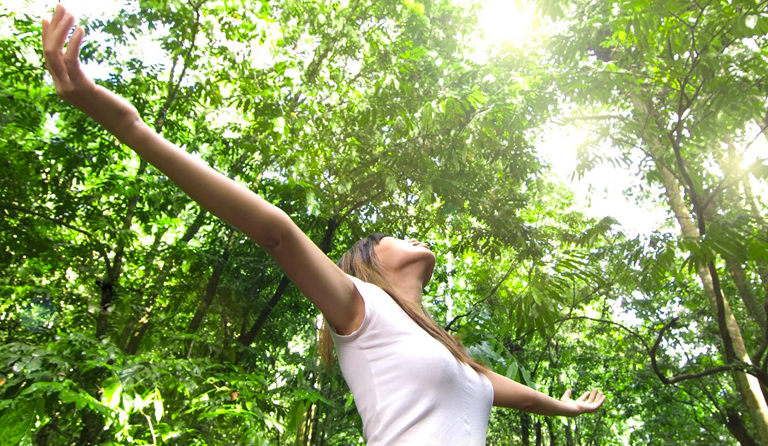 History of MEKT
Mitsubishi Electric Klimat Transportation Systems S.p.a. was created in 2014 following the merger between Mitsubishi Electric Corporation and Klimat-Fer.
MEKT's history represents the history of three companies that were able to successfully combine their skills, professionalism, innovation and extensive experience in the production and sale of air-conditioning systems for the rail and tramway industry, creating a single company.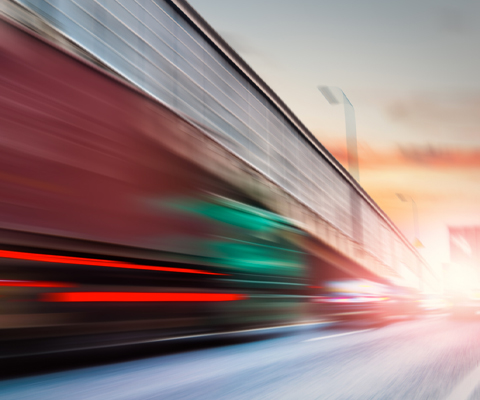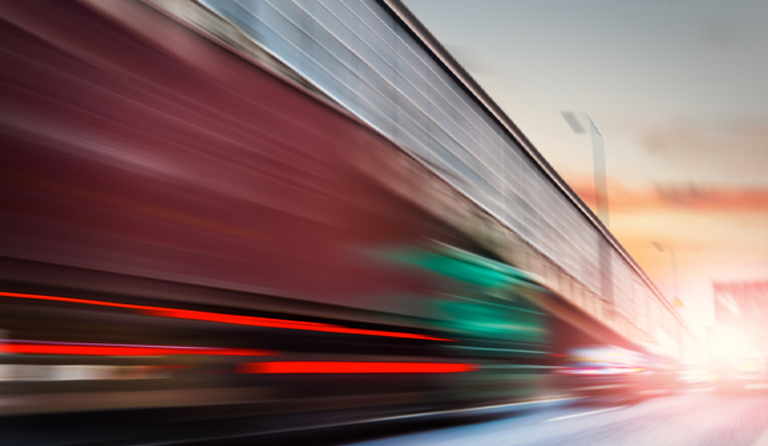 Air conditioners for the railway sector
Mitsubishi Electric:
key facts and figures